Building a Better Tomorrow
We are family-owned, faith-based, and committed to delivering exceptional quality and service to our clients and community

Residential Framing
Expert resential framing solutions Light Commercial Construction
Tailored commercial framing services

Conventional Framing
Superior framing for strong structures

Additions & Renovations
Add space & value seamlessly
Take the first step towards building your dream home
Strong Foundations, Strong Futures
At StrongTower Construction, we understand the importance of family. That's why we take pride in being a family-owned business, started by a father and his five sons. Our roots are in the very first home that we built together, and since then, we have grown to become one of the largest home builders in Central Florida.
Our family values drive everything that we do, from the way we work with our clients to the high standards of workmanship and quality that we bring to every project. When you work with StrongTower Construction, you can trust that you're not just working with a team of experts, but with a family that truly cares about your dream home.

Specializing in Conventional Framing
Conventional framing is a time-tested method used in the construction industry to build roofs that are durable and long-lasting. In this method, the roof rafters are supported by the exterior walls and meet at a ridge board that is supported by posts on top of an interior wall. This approach offers several benefits, including flexibility in design, ease of construction, and structural stability. At StrongTower Construction, we specialize in conventional framing and use our expertise to build strong and reliable roofs for our clients.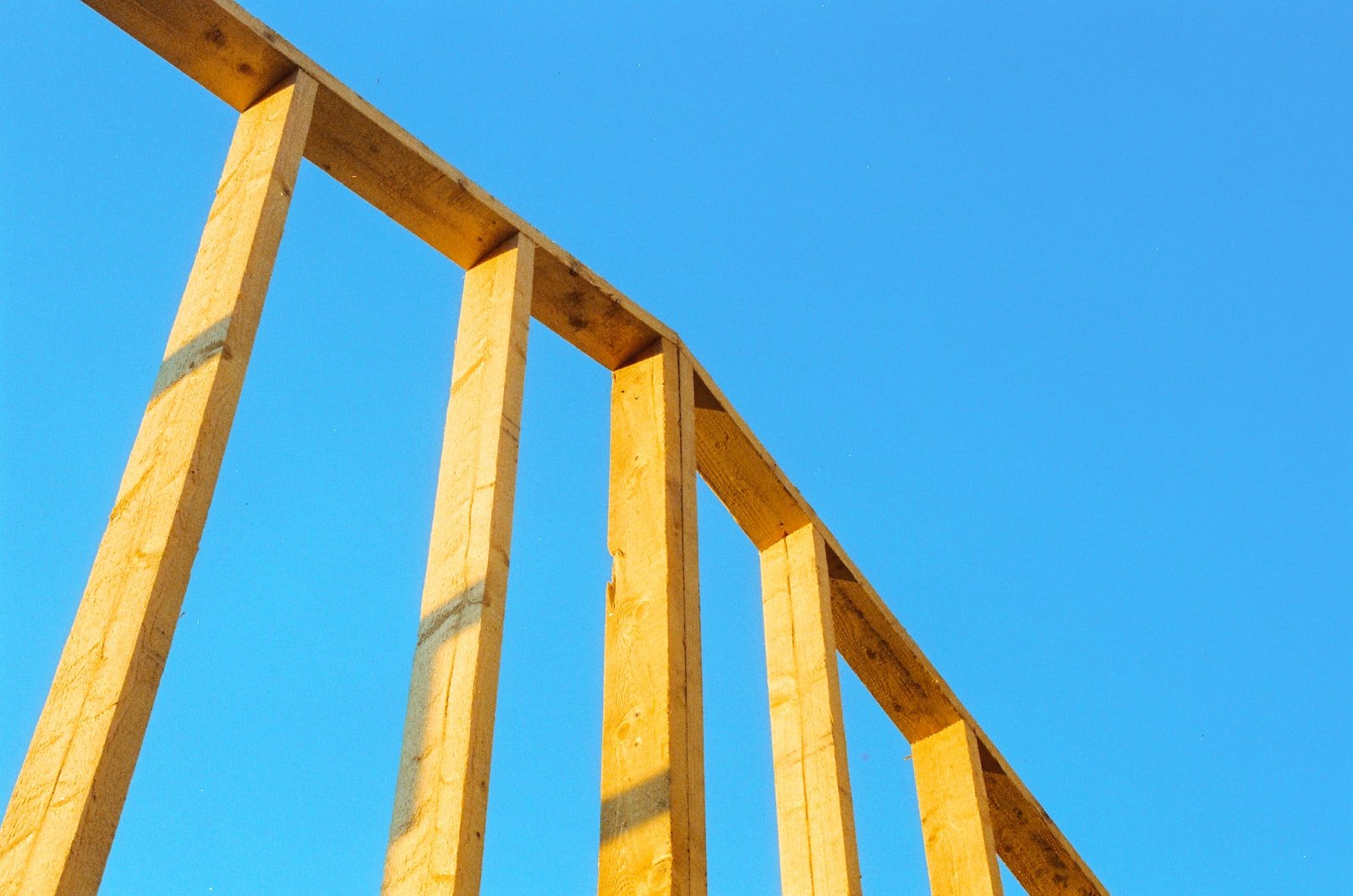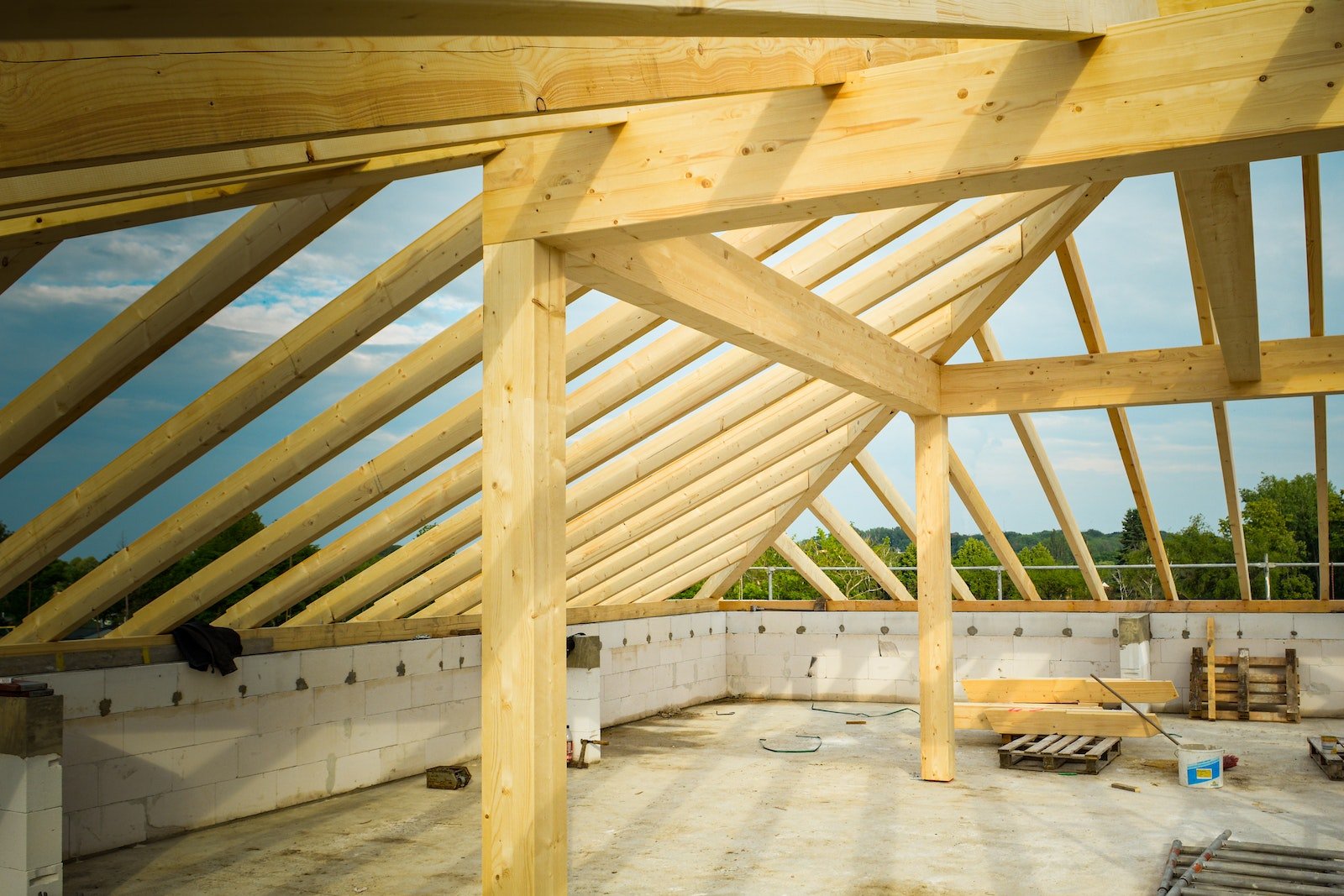 In addition to our expertise in conventional framing, we are proud to offer a range of other high-quality services to help you transform your space. Whether you're looking to add extra living space with a home addition, improve the functionality of your existing rooms with new interior walls, or upgrade your roof to better protect your property, our skilled team has the knowledge and experience to bring your vision to life. With a focus on quality workmanship, efficiency, and customer satisfaction, we are dedicated to exceeding your expectations at every step of the way. Contact us today to learn more about our services and start planning your project.
We are proud to have a team of experienced professionals dedicated to providing exceptional service and high-quality workmanship on every project, working together to ensure that every detail is carefully planned and executed to perfection. With over 25 years of experience in the construction industry, we have the expertise and know-how to bring your vision to life.
With over 25 years of experience in the construction industry, we have the expertise and know-how to bring your vision to life.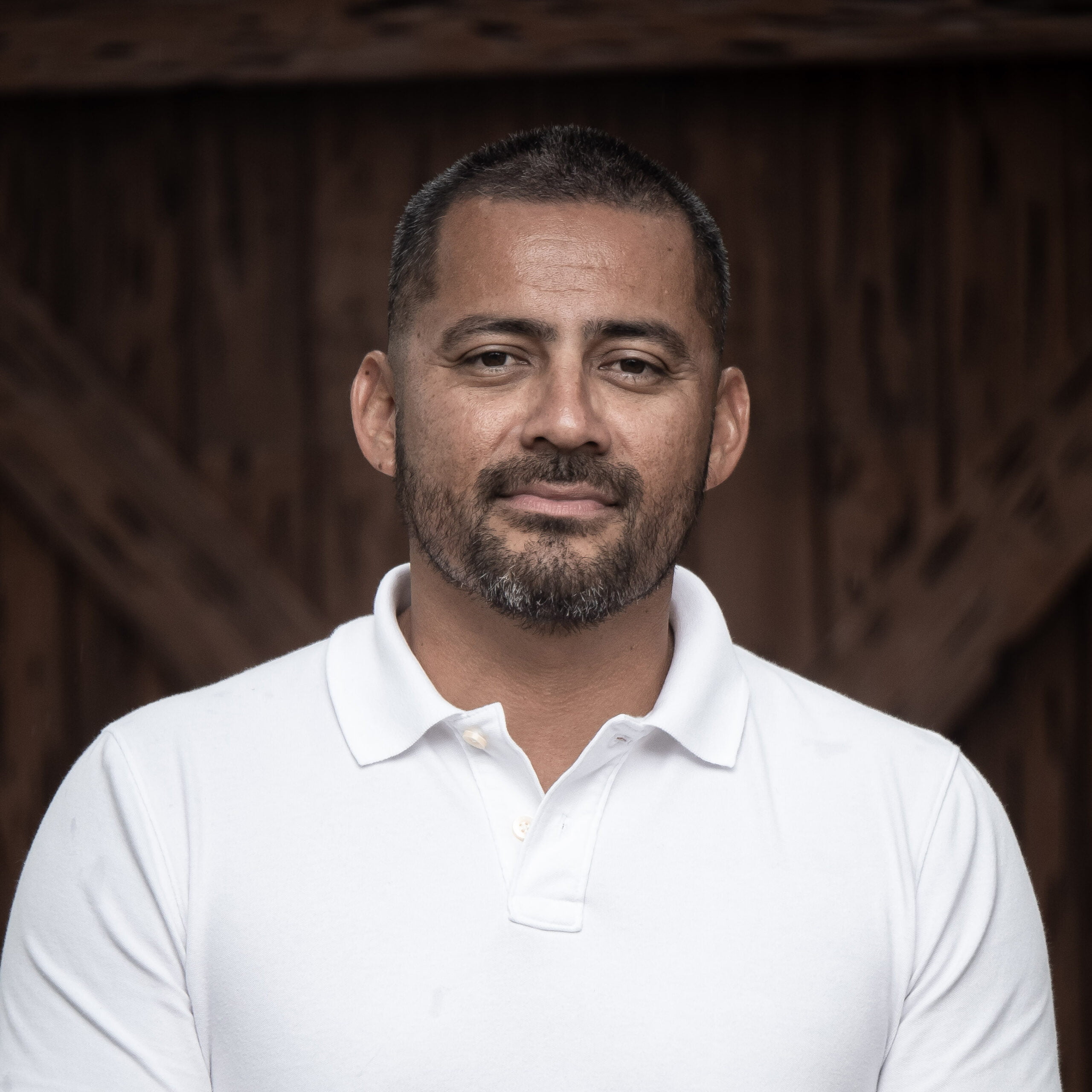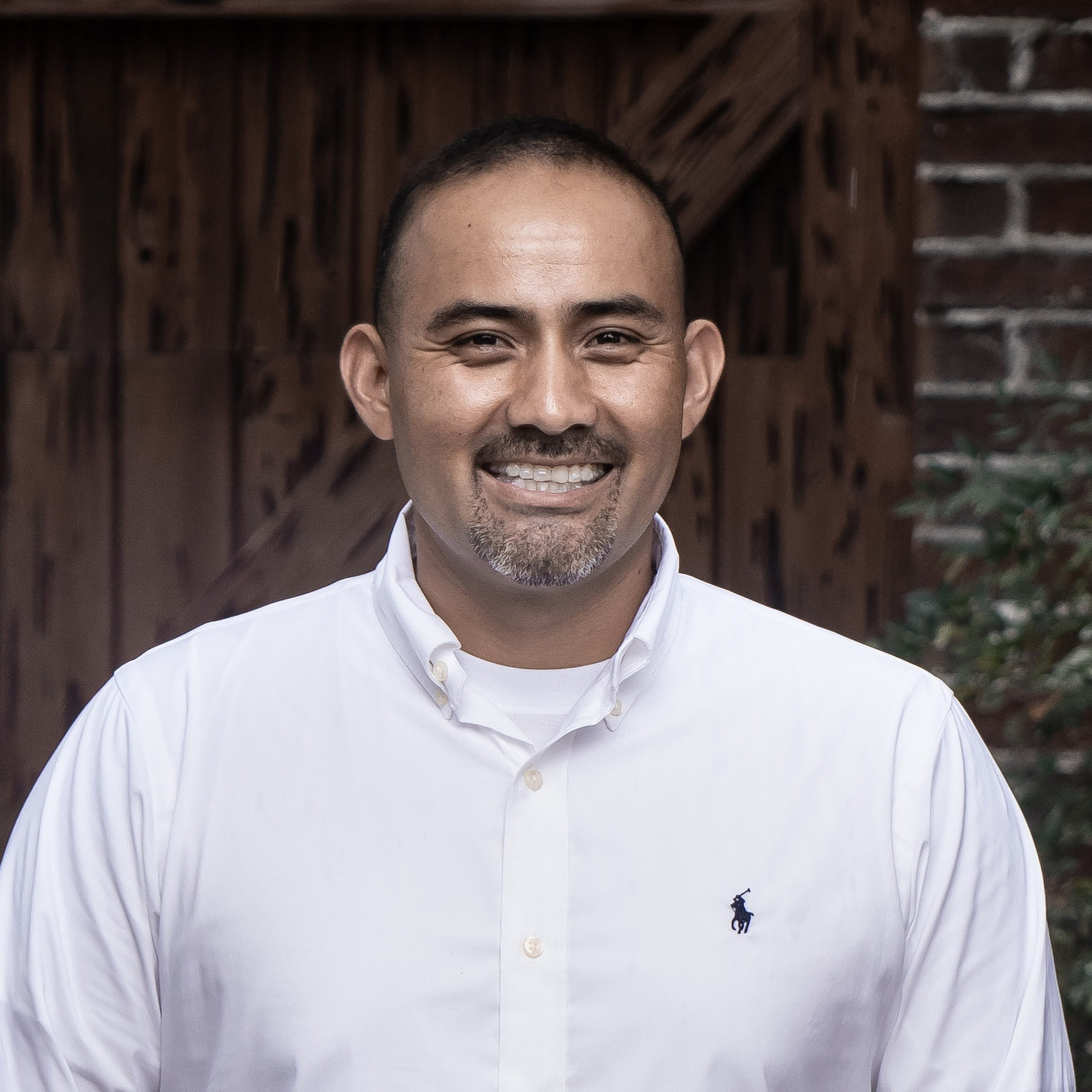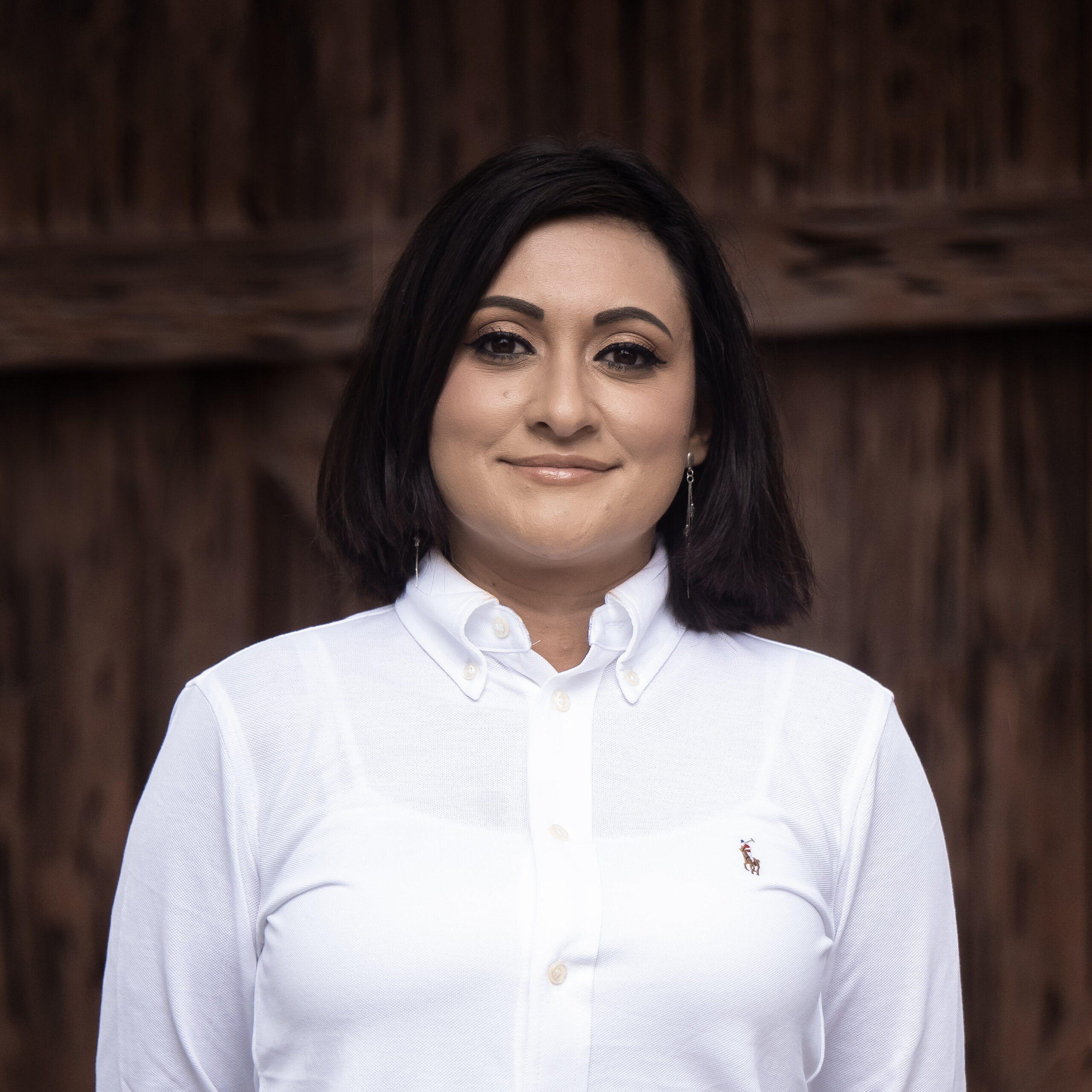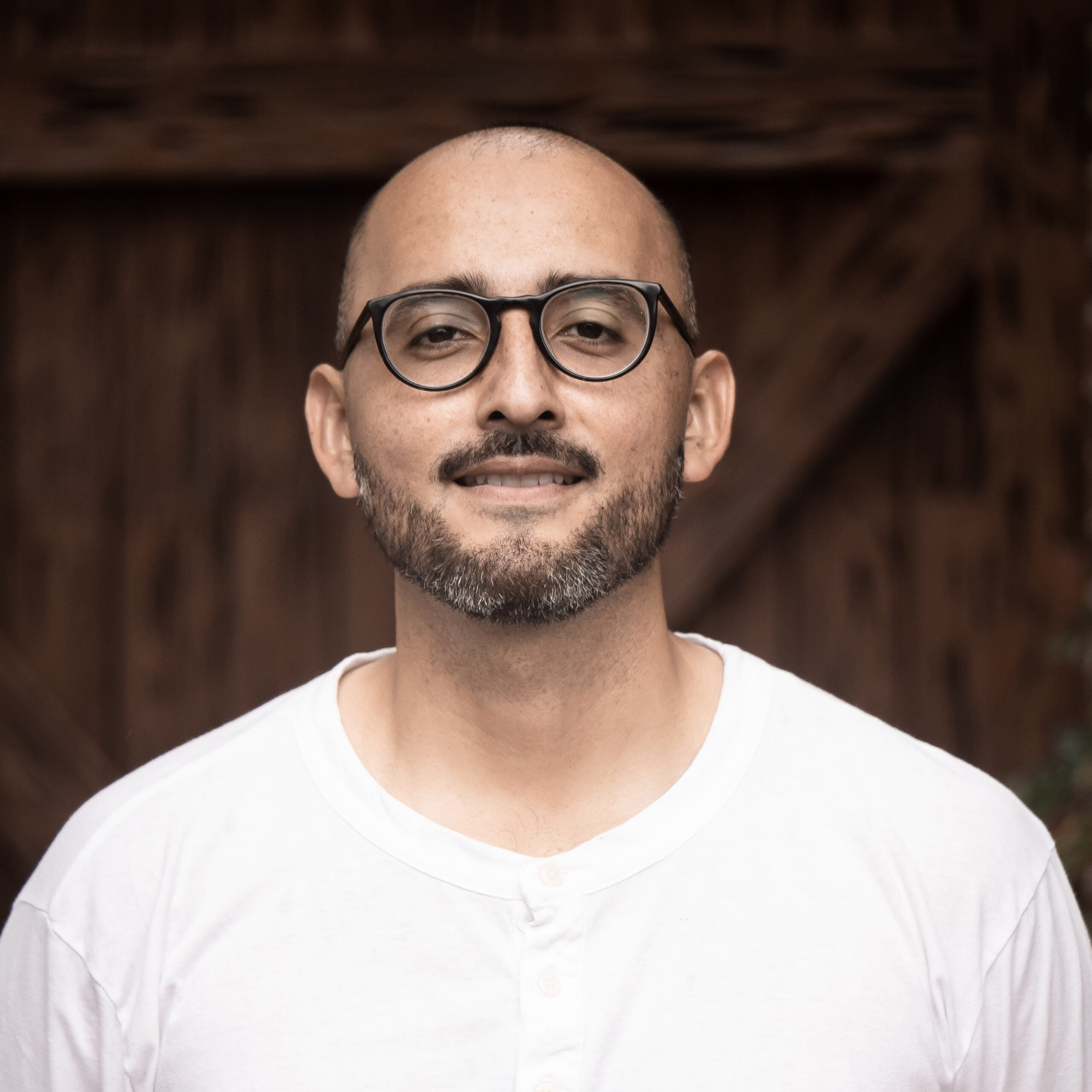 "From start to finish, the team was professional and knowledgeable. They exceeded our expectations with their attention to detail and skilled craftsmanship. We're proud to call this our forever home!"
"We had a great experience with StrongTower Construction! The workers showed up on time, were extremely efficient, and kept the job site clean. They exceeded our expectations on workmanship and professionalism! We will definitely recommend this company!"
"We would highly recommend StrongTower to anyone looking for top-notch home renovation and remodeling. Thank you for making our dream home a reality!"
Our Collaborative Relationships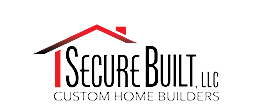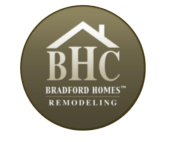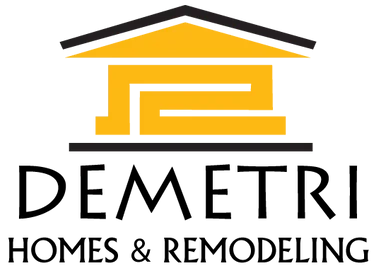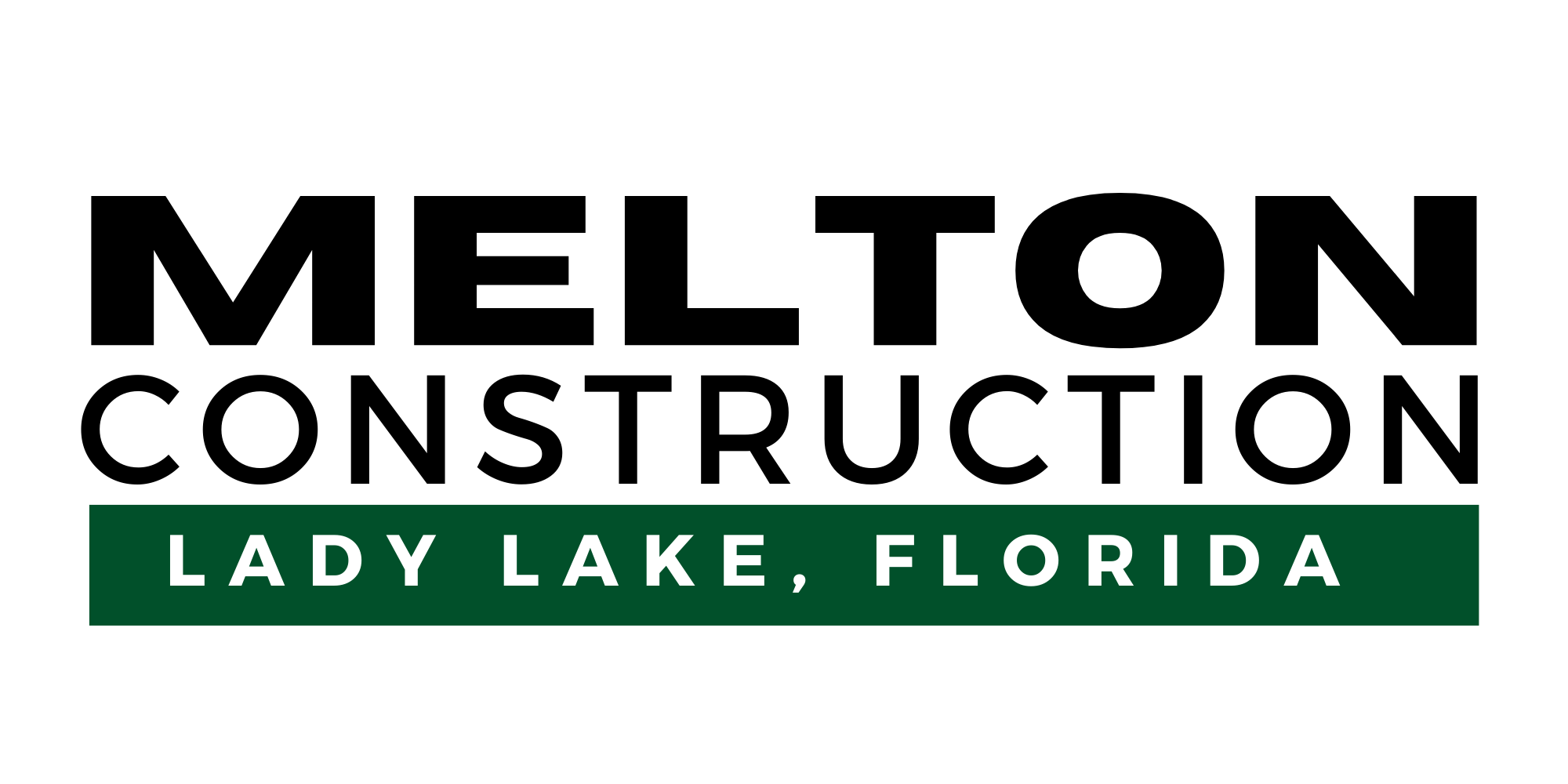 If you're interested in conventional framing or any other construction services for your home or business, don't hesitate to contact StrongTower Construction for more information or to schedule a consultation today!