We are a family-owned and operated business guided by our faith, bringing over 25 years of experience to the construction industry
Rooted in Family, Building the Future
Our story began in the early 1980s, when Francisco Godinez Sr. found his passion for the construction world. Francisco was so fascinated that he was determined to learn the ins and outs of construction. As his five sons grew up, Francisco taught them everything he knew from reading blueprints to running a construction business. He frequently took them to job sites and showed them how to build a home the proper way.
As the years went by, the same love, passion, and devotion that Francisco carried for construction were instilled into his five sons. They all learned to share his vision and love for the industry. With their father's guidance, Francisco's sons became experts in the field, and they decided to start their own construction company.
Franc, Erick, Juan, and his wife Natalia founded StrongTower Construction in 2014 with the values of family, quality, and excellence that they learned from their father. Today, the Godinez brothers carry their father's legacy and StrongTower Construction has grown to become one of the largest home framers in Central Florida, with a team of experienced professionals dedicated to providing exceptional service and high-quality workmanship on every project.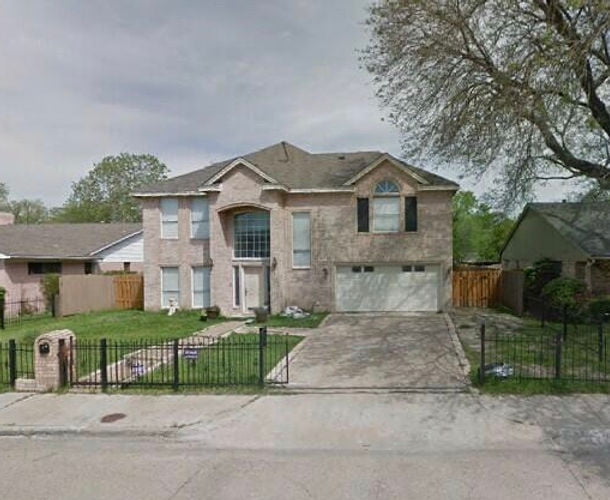 The first Godinez residence designed & built by Francisco Godinez Sr.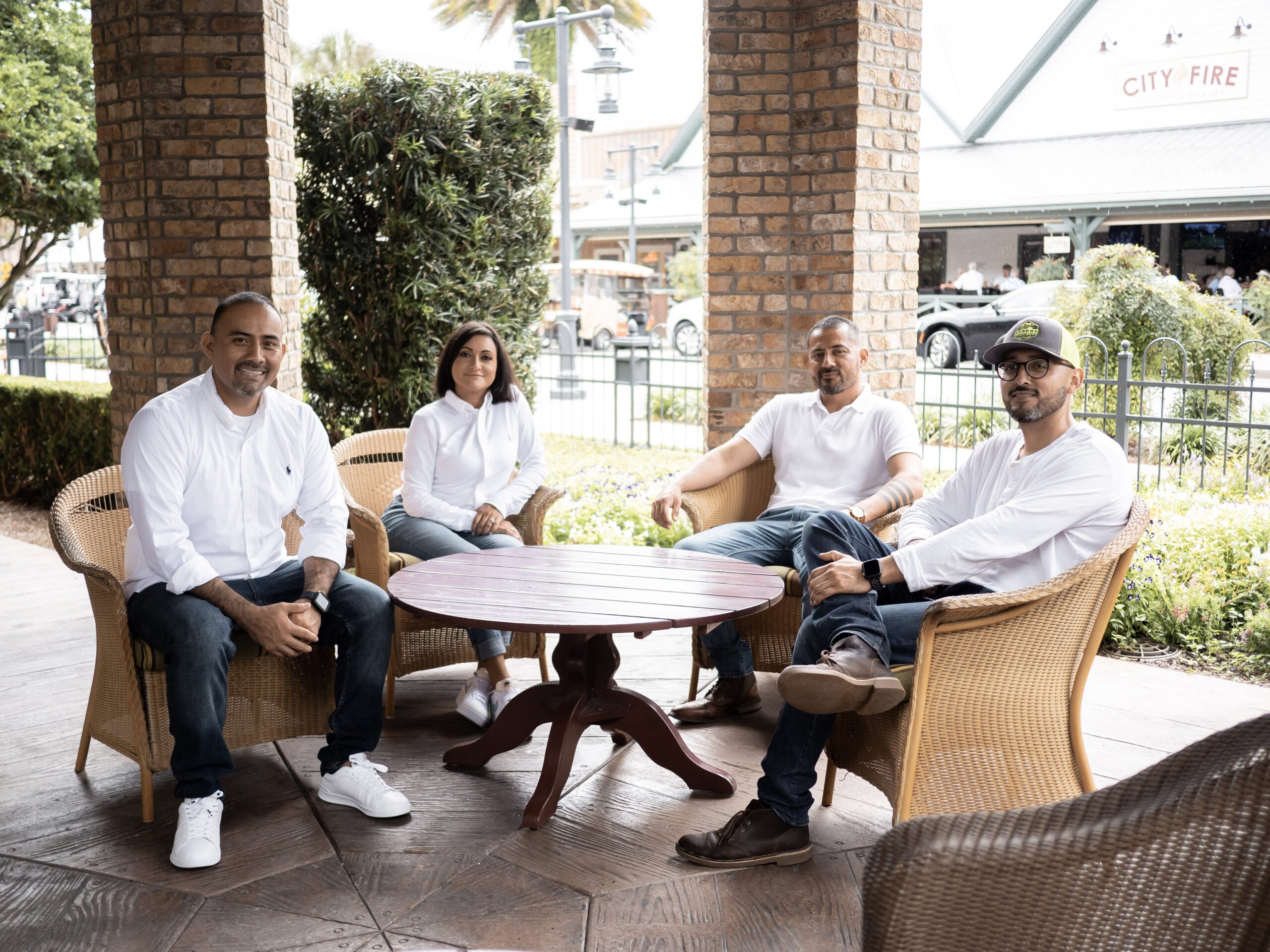 "It's not just about building another house; it's about Building a Better Tomorrow "