Explore the durability and flexibility of conventional framing and why it's the preferred method for building homes that stand the test of time
Why choose Conventional Framing?
When it comes to building a new home or adding to an existing one, choosing the right framing method is crucial. While prefabricated panel systems and other alternatives may seem convenient, they often lack the flexibility, customization, and durability that come with conventional framing. At StrongTower Construction, we believe in the power of conventional framing to create homes that are not only beautiful, but also structurally sound and built to last. 
Our expert team of craftsmen and builders has years of experience in conventional framing, and we are committed to using only the highest quality materials and techniques to ensure that your home meets your every expectation. In this page, we'll discuss the benefits of conventional framing in more detail, as well as explain how StrongTower Construction's approach sets us apart as the premier choice for your home building needs.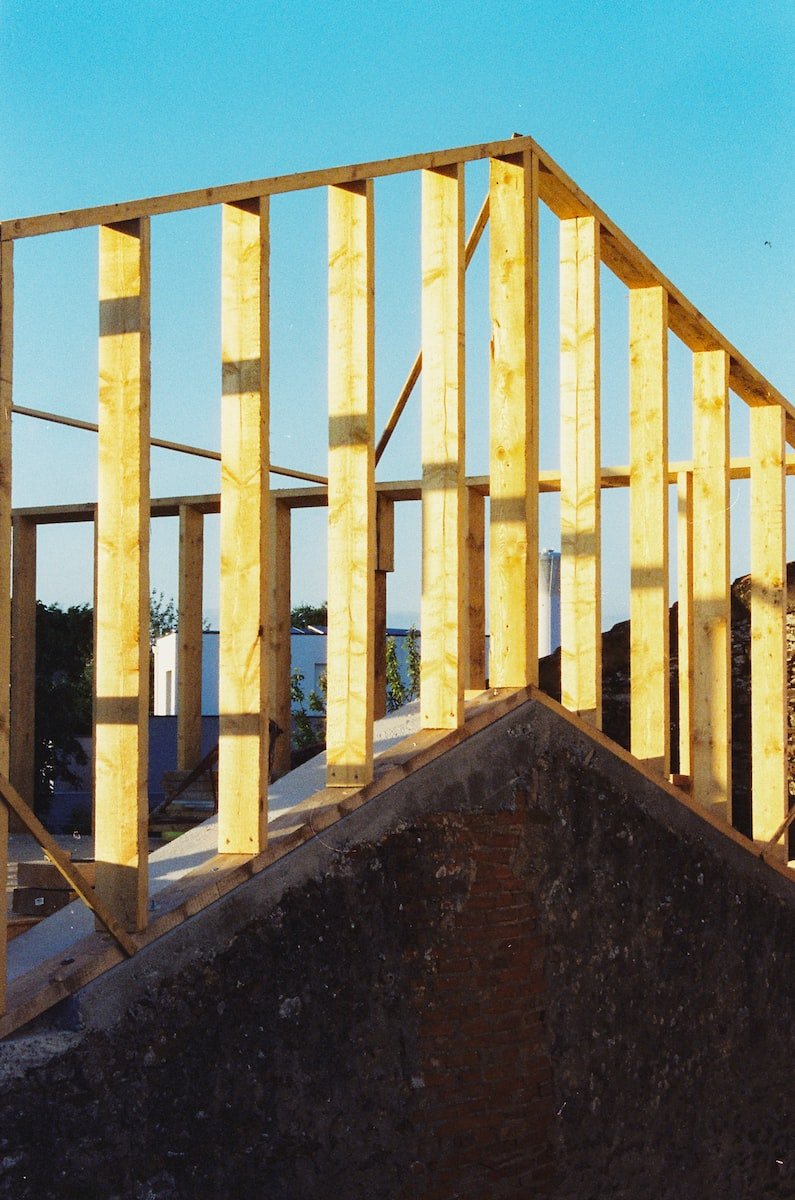 Advantages of Conventional Framing
Conventional framing is the tried-and-true method of constructing homes that has been used for centuries. While there are other methods available, such as prefabricated panel systems, none offer the level of flexibility, customization, and durability that come with conventional framing. Here are some of the top advantages of conventional framing:
Flexibility
Conventional framing allows for a greater degree of flexibility when it comes to the design and layout of your home. This is because each piece of lumber is cut and measured on site, which means adjustments can be made quickly and easily. Such flexibility is not possible with prefabricated panel systems, which must be manufactured off-site according to specific dimensions.
Customization
With conventional framing, each piece of lumber is cut and measured on site, allowing for a high level of customization. This gives you the freedom to tailor your home to your exact specifications, whether you want a unique floor plan, extra-large windows, or other custom features.
Durability
Conventional framing is known for its strength and durability since the frame is built using solid wood lumber, providing more structural support than other materials. Additionally, the frame can be reinforced with steel connections, further enhancing its strength and resilience.
Ease of Repair
Because conventional framing is built using individual pieces of lumber, it is easy to repair or replace sections of the frame if necessary. This is not the case with prefabricated panel systems, which often require the entire panel to be replaced if there is any damage.
At StrongTower Construction, we take great pride in our commitment to using conventional framing techniques to build homes that are both beautiful and structurally sound. Our approach to conventional framing is rooted in our years of experience, dedication to using only the highest quality materials, and our expert craftsmanship.

Materials
We understand that the quality of the materials used in construction has a significant impact on the final product. That's why we use only the highest quality lumber and materials available in all of our projects. Our framing lumber is locally sourced and kiln-dried to ensure maximum strength and durability.

Expert Craftsmanship
Our team of expert craftsmen has years of experience in conventional framing, and they bring their expertise and attention to detail to every project. They take pride in their work, ensuring that each piece of lumber is carefully measured and cut to fit seamlessly into the overall design of your home.

Attention to Detail
We know that the little details matter, and that's why we pay close attention to every aspect of the framing process. From ensuring that all load-bearing walls are properly supported to ensuring that all connections are secure and tight, we take the time to ensure that every element of the framing is done right.

Customization
Our dedication to conventional framing means that we can offer a high level of customization to our clients. From unique floor plans to custom features, our team has the expertise to bring your vision to life.
Custom Single Family Homes
Framing each home is a unique challenge as it requires complex roof design and multiple levels. Our team of expert craftsmen utilizes conventional framing techniques to create a stunning, one-of-a-kind home that will exceed your expectations.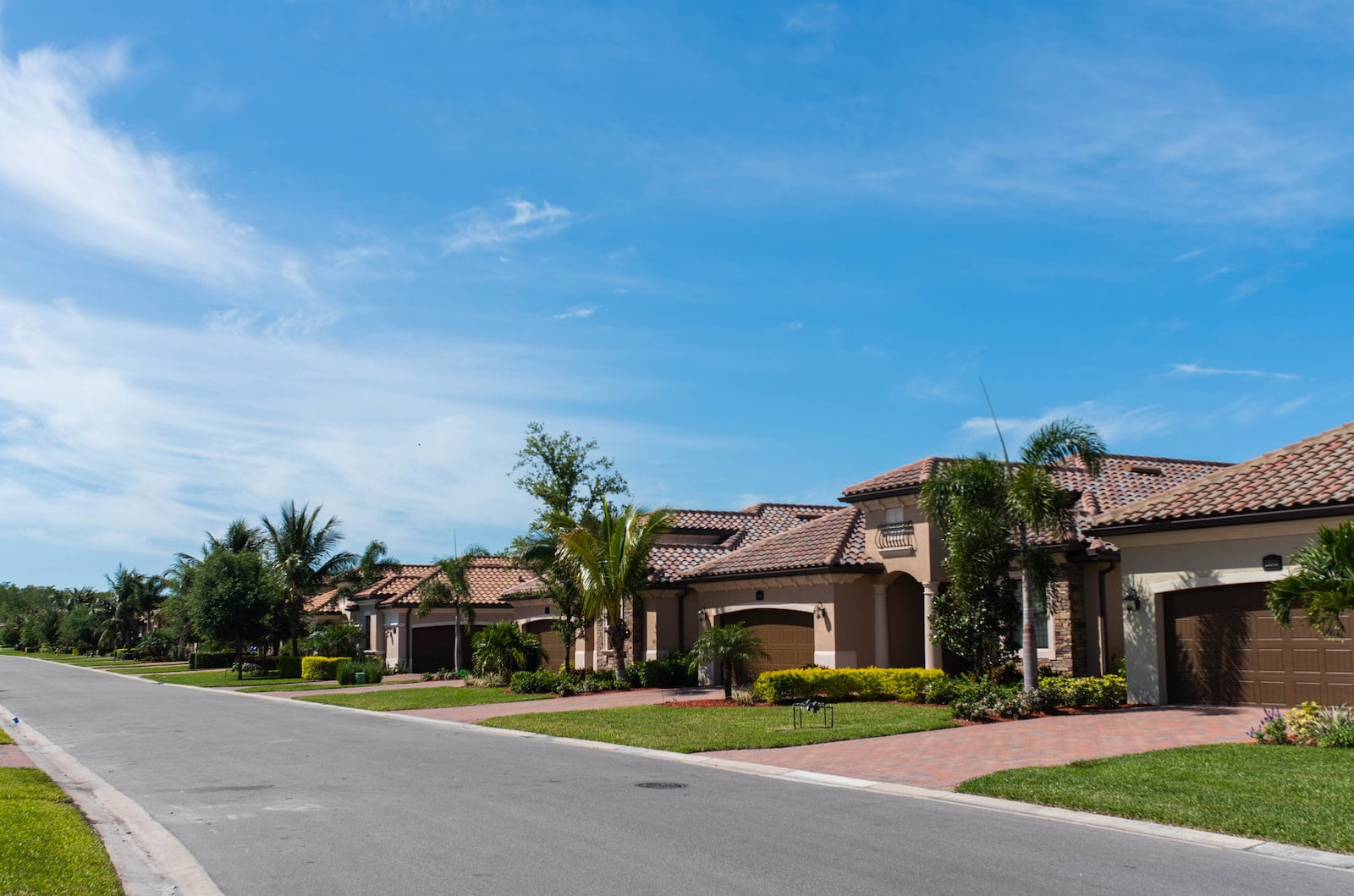 Over the past 7 years, StrongTower Construction has played a significant role in the development of The Villages, a collection of charming retirement neighborhoods situated in the heart of Florida. As one of the primary framers for the project, we are proud to have provided our expert conventional framing services to over 2,375 homes. In 2018, we framed 353 homes, and continued to make steady progress in 2020 with 328 homes framed.
Our commitment to quality and excellence in conventional framing has led to a surge in demand for our services, resulting in 596 homes framed in 2021 and an impressive 748 homes framed in 2022. These numbers are a testament to the trust and satisfaction our clients have in our work, and we are honored to continue contributing to the development of such a wonderful community.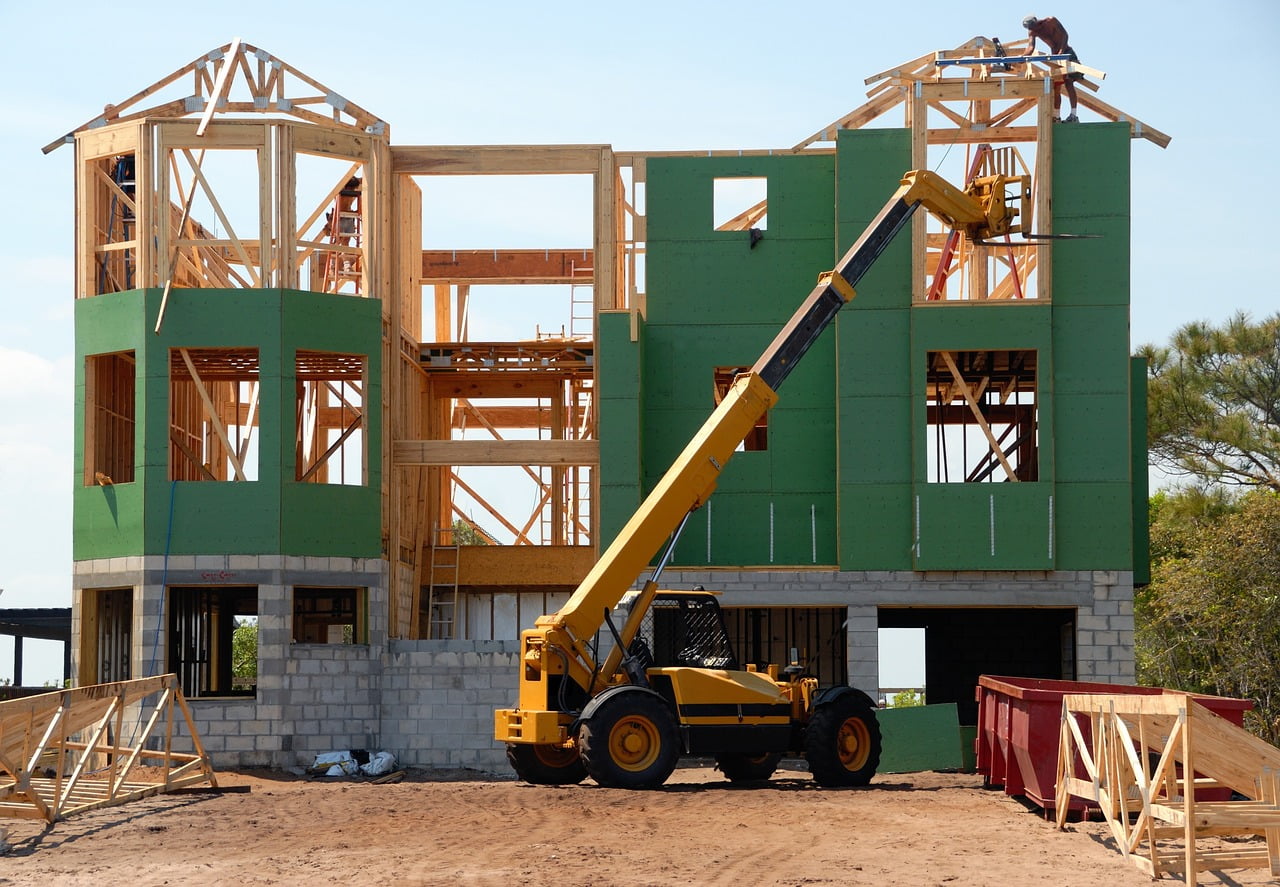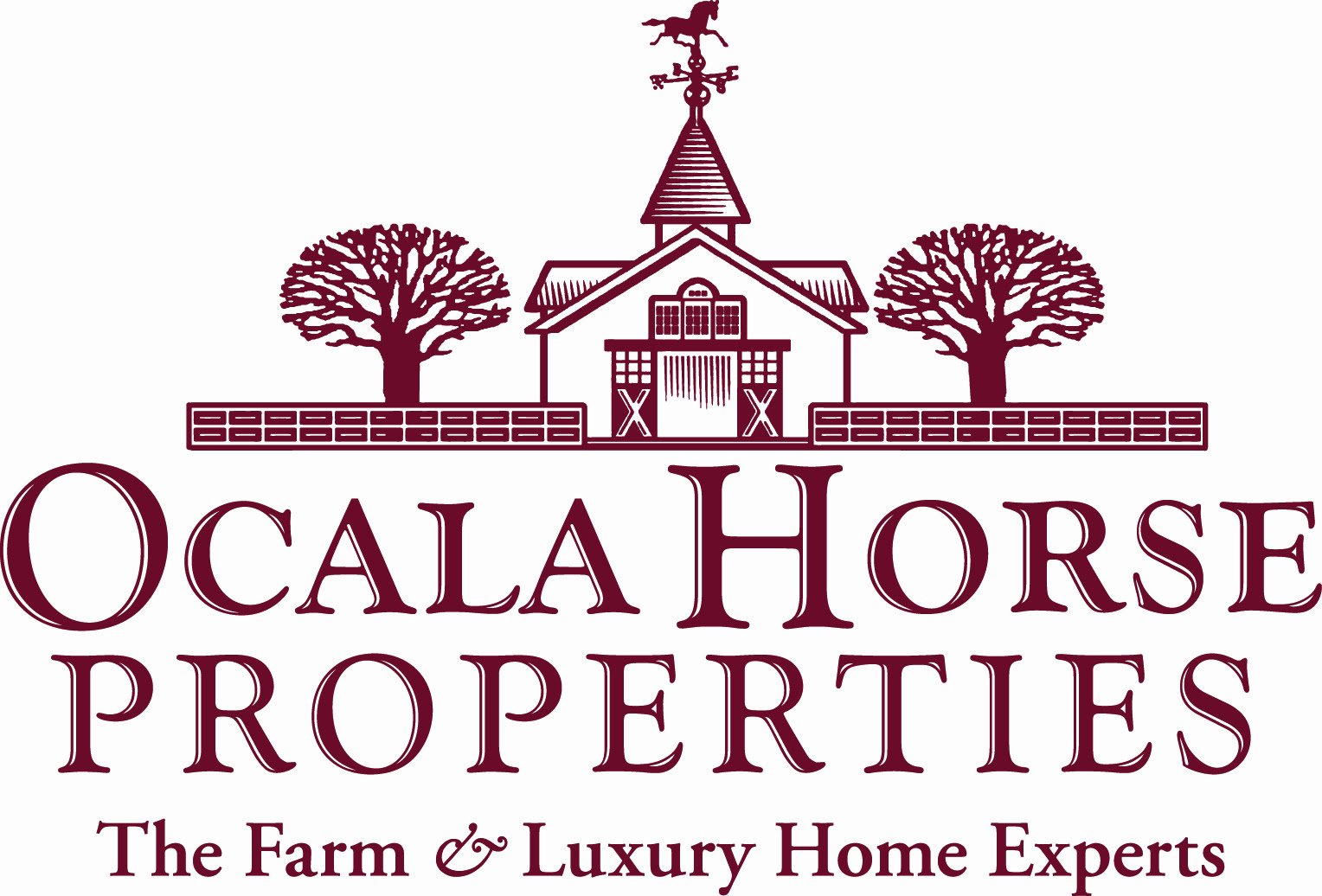 Large-Scale Commercial Buildings
If you're considering a construction project for your commercial building, conventional framing may be the perfect choice for your needs. StrongTower Construction has extensive experience in conventional framing and can offer a range of benefits for your project.
We've constructed single and multi-story buildings for local businesses and offices, including conventional framing for local banks, building a a 4,000 sq. ft. office building for Ocala Horse Properties, and providing construction services for Walgreens.
If you're interested in conventional framing or any other construction services for your home or business, don't hesitate to contact StrongTower Construction for more information or to schedule a consultation today!